---
At Wonderwoman Construction we provide the skills and expertise you need to update your office space or business. From building design to completed project, our team will build a well-thought-out space your business can thrive in.
We utilize green construction and building science in every project to create energy-efficient, durable spaces that will improve the look and functionality of your business. Whether you are doing a complete remodel or just need a bit of handywork, painting, or electrical work done, we will consider how every aspect of our work affects every aspect of your space. We have experience in churches, restaurants, dance studios, offices, liquor stores, and even restoring a monument! We pride ourselves on looking at the full scope of each project: You can trust we have taken every step to ensure a quality end result that will stand the test of time.
---
Not sure where to start?
Start your project off right by scheduling a consultation to see how we can help you get the results you want. Send us an email with the details about your project or your issues, along with photos or drawings. Once your inquiry is received, we'll contact you to discuss your budget and get to know each other a bit to make sure we are a good fit. Once we have a scope of the project, we'll get you a more detailed estimate and/or a design.
We have a designer on the team who will ensure that your project results in a cohesive, functional and tailored look. We will also assign a project manager and lead carpenter to your project who will make sure you get the attention you deserve throughout your project. Our team will work with you from start to finish, guaranteeing honest, fluid and timely communication. Your home is as important to us as it is to you!
---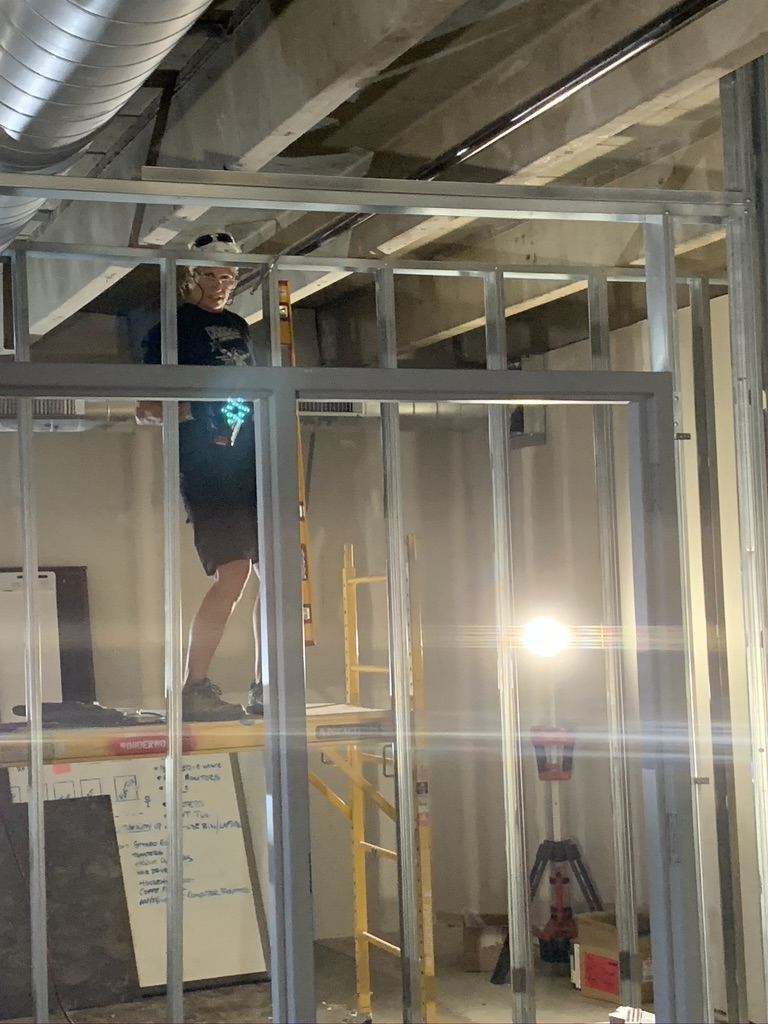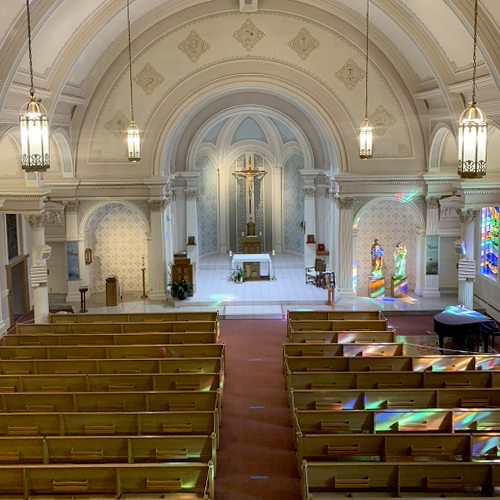 ---
We interviewed and bid on this project a year or so before being chosen. The Church of St. Casimir is a Catholic community that was established back in 1892, and their current building was built in 1904. This beautiful old church was in dire need of significant repairs to bring it back to life, many of which required extreme attention to detail. These repairs ranged from major plaster repairs to stenciling to color matching the old paint. It was also necessary to set and work from scaffolding that would reach the great heights of the old church.
---