---
At Wonderwoman Construction we have the skills and expertise you need to update your home. From small fixes to complete remodels, we can help you achieve your goals and build the home of your dreams.
For every project, we utilize green construction and building science to create energy-efficient, durable spaces that will improve your home and your lifestyle. Whether you are adding on a room, building a garage, remodeling your kitchen or bathroom, finishing your basement, or just need a bit of handywork, painting, or electrical work done, we will consider how every aspect of our work affects every aspect of your home. We pride ourselves on looking at the full scope of each project so you can trust we have taken every step to ensure a quality end result that will last.
---
Not sure where to start?
Start your project off right by scheduling a consultation to see how we can help you get the results you want. Send us an email with the details about your project or your issues, along with photos or drawings. Once your inquiry is received, we'll contact you to discuss your budget and get to know each other a bit to make sure we are a good fit. Once we have a scope of the project, we'll get you a more detailed estimate and/or a design.
We have a designer on the team who will ensure that your project results in a cohesive, functional and tailored look. We will also assign a project manager and lead carpenter to your project who will make sure you get the attention you deserve throughout your project. Our team will work with you from start to finish, guaranteeing honest, fluid and timely communication. Your home is as important to us as it is to you!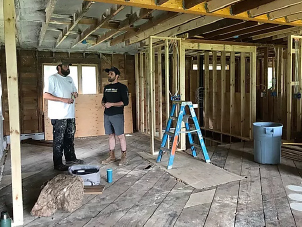 ---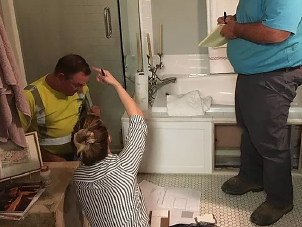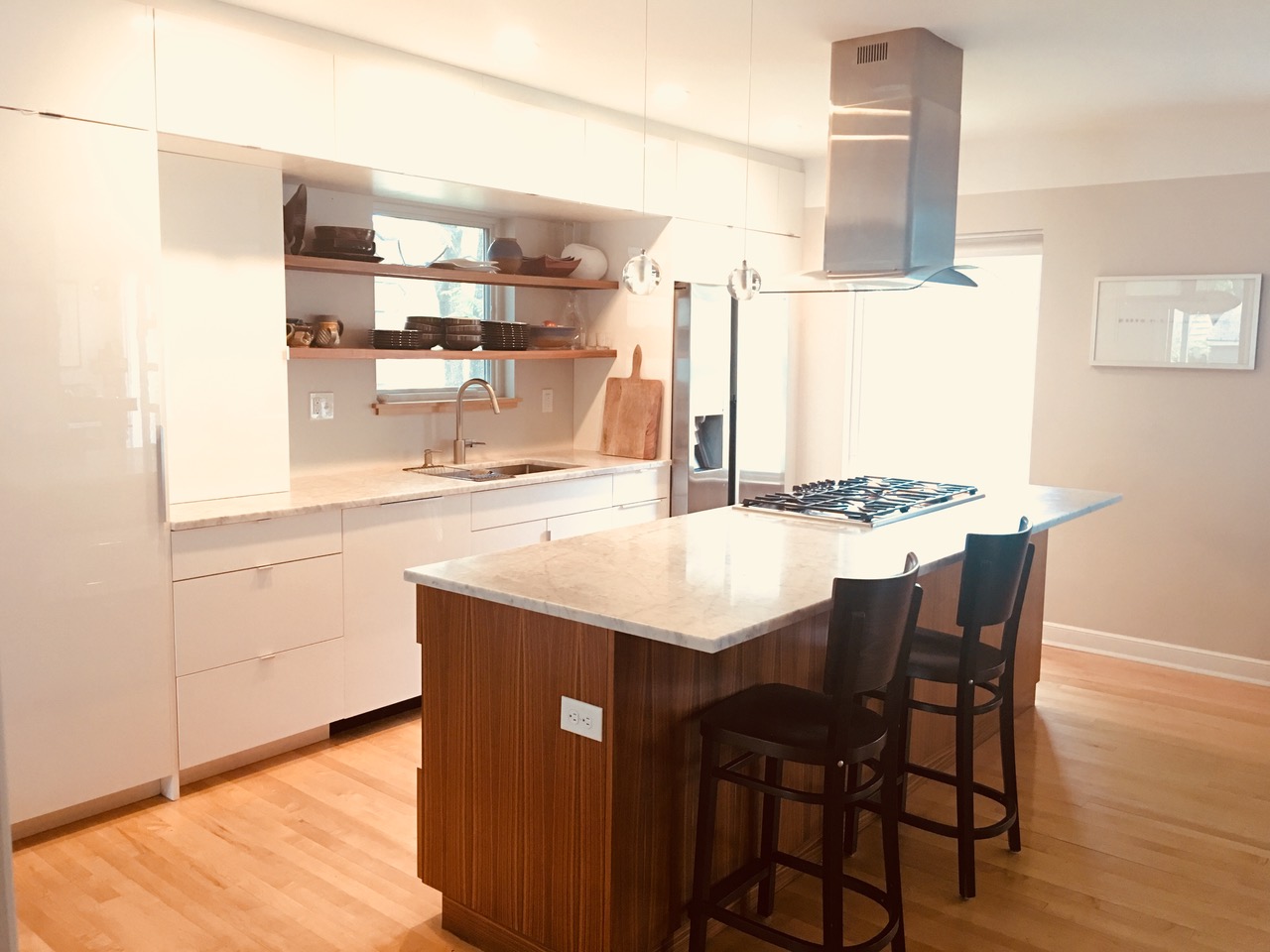 Pfiefer total house & addition
---
I met the Pfiefer's as they were getting ready to sell their house to buy one that had a better footprint to do a major buildout. As an architect and a designer/project manager, they knew what they wanted for the most part, and they wanted to pair with a GC who would listen and collaborate throughout the project. Sustainability was very important. Since "green can be grey" they knew that would mean working closely together on the moving target. We also agreed on style and on having fun throughout the process, and in the end we turned this '50s house into a modern goddess!
---