---
Our electrical department is an exciting piece of Wonderwoman Construction. Our head electrician, Kevin Wallace, has decades of experience as a Master Electrician, and we are fortunate to have him on the team. He brings with him not only his vast knowledge and experience but also a love for projects and working with clients. In other words, a perfect fit to the Wonderwoman team.
Kevin and his team of expert electricians will put their experience to work for you, handling all of your residential or commercial electrical needs. We can remove old fuse panels and install new circuit breaker panels, subpanels, mast, meters, and even smart panels. We can remove old knob & tube wiring and rewire, we can give you a charging station for your car. We can suggest LED lighting swaps to help you save money. And we can add dimmers or motion sensors to add pleasant ambience to your life.
---
Not sure where to start?
Start your project off right by scheduling a consultation to see how we can help you get the results you want. Send us an email with the details about your project or your issues, along with photos or drawings. Once your inquiry is received, we'll contact you to discuss your budget and get to know each other a bit to make sure we are a good fit. Once we have a scope of the project, we'll get you a more detailed estimate and/or a design.
We have a designer on the team who will ensure that your project results in a cohesive, functional and tailored look. We will also assign a project manager and lead carpenter to your project who will make sure you get the attention you deserve throughout your project. Our team will work with you from start to finish, guaranteeing honest, fluid and timely communication. Your home is as important to us as it is to you!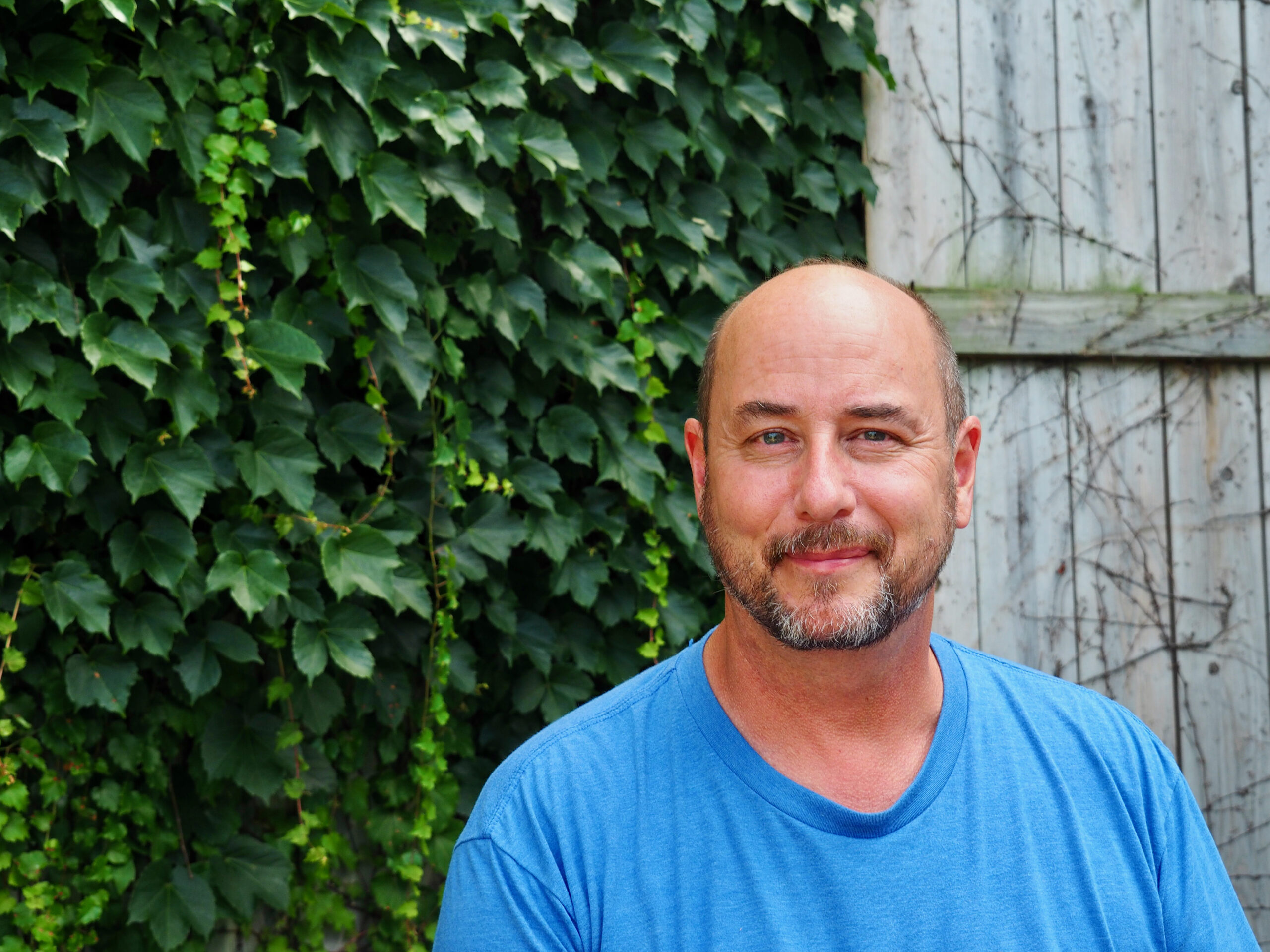 ---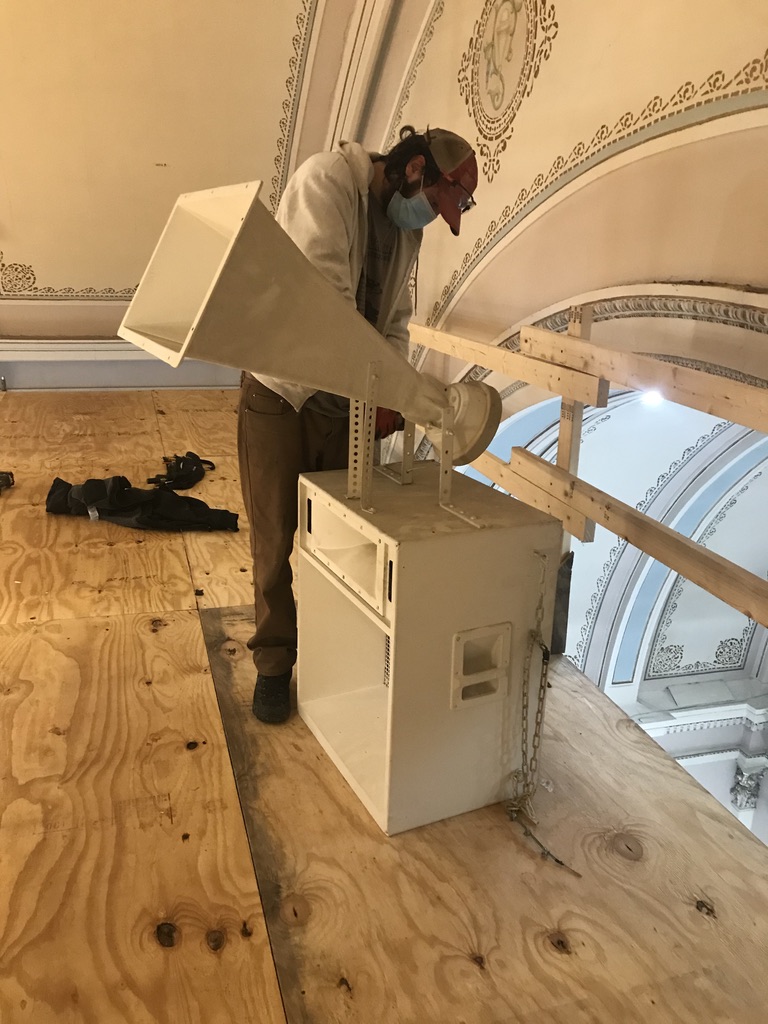 ---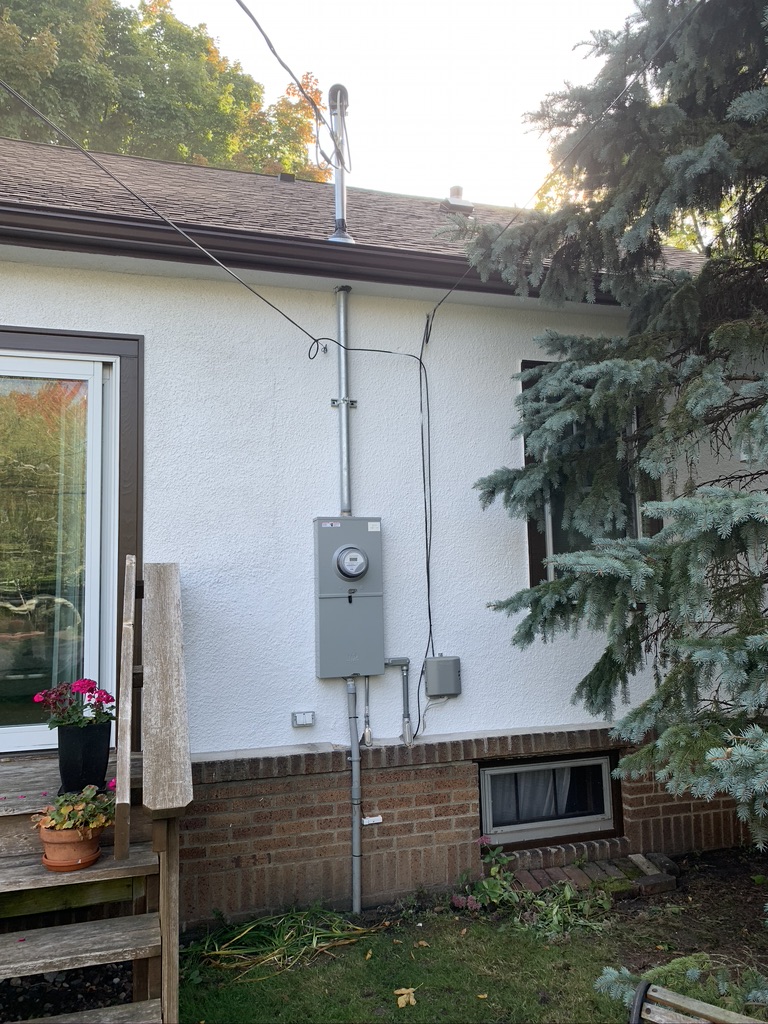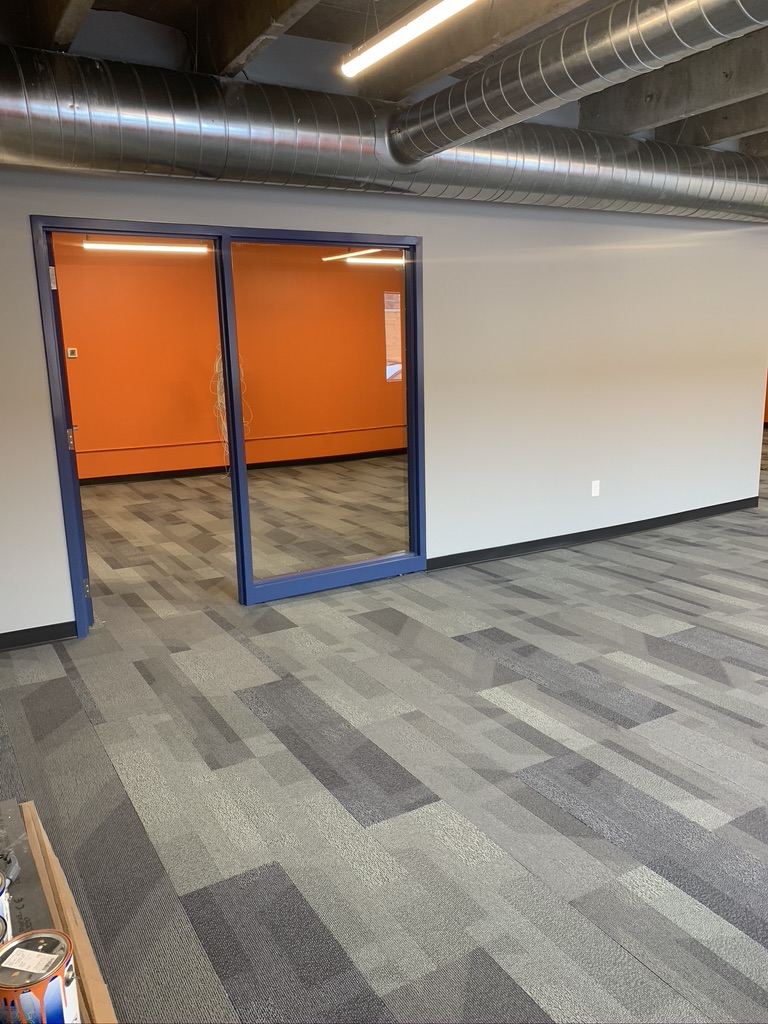 TECH DUMP/NEW VISION FOUNDATION
---
Twin Cities-based Tech Dump is an industry leader in electronics recycling, and one of the largest collectors of e-waste in the state of Minnesota. They provide electronics recycling services for organizations of all sizes, as well as jobs and training for people facing barriers to employment.
This office space buildout project was more than a year in the making, and was a collaboration with the building owner, the new tenant, and the GC. Tech Dump had moved into a 60,000 square foot warehouse/office space a year or two before, and after their major buildout they still had space to rent out. I had bid on the initial buildout and made it down to the final 3 potential contractors, but I did not get chosen. I had since met the executive director of Tech Dump in a different arena, so when this new buildout came up they gave me another opportunity. The project was a go — and then it wasn't — three or four different times, due to lots of moving parts and the realities of running a nonprofit. Then COVID hit, and it was on and off again. But eventually everything came together, and before we knew it we were framing metal studs and rolling on the project. I guess perseverance was key here! I will give my project manager, Kelly, kudos on this one—she was way more patient than I was...possibly more so than any of us!
---